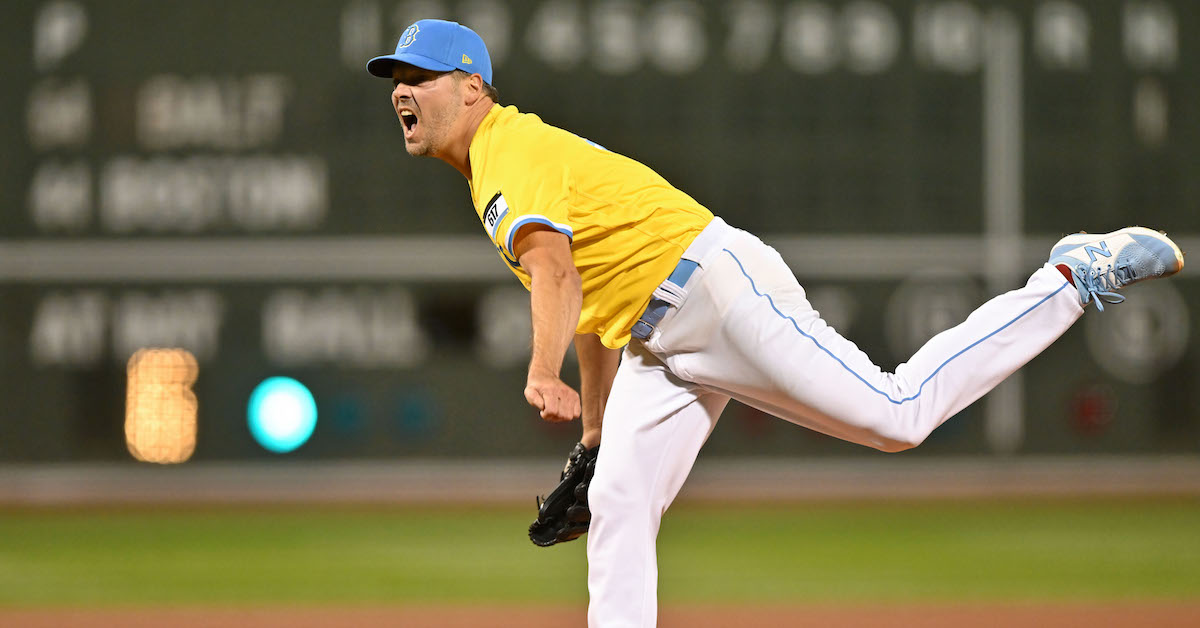 Free agency begins five days after the end of the World Series. As in other recent seasons, FanGraphs is once again facilitating a contract crowdsourcing project, with the idea being to harness the wisdom of the crowd to better understand and project the 2022-23 free-agent market.
In recent years, we've added a few features to these ballots based on reader feedback. You now have the option to indicate that a player will only receive a minor-league contract, or won't receive one at all. And new this year, if there is a player option, team option, or opt out in a player's contract, you'll be able to indicate whether you think he will remain with his current team or become a free agent. Numbers are prorated to full season where noted. The projected WAR figures are from the first cut of the 2023 Steamer600 projections.
Below are ballots for 10 of this year's free agents — in this case, another group of starting pitchers.